By appointment – Call 408-867-5085
Have questions about an upcoming project?
Want information about Carol's upcoming Color or Remodeling Classes?
Please call 408-867-5085 or email via the form below. Thank you for being in touch.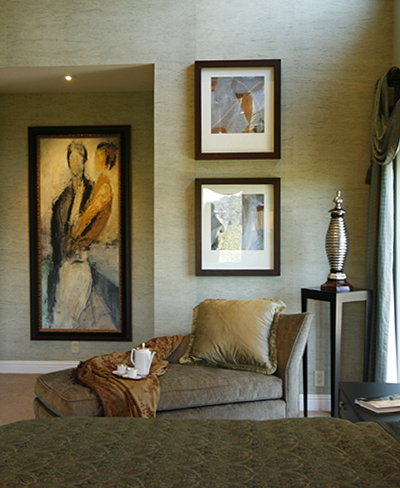 Do you love where you live, yet need some level of improvement to transform what you love into a home that completely fulfills your dreams?
Our Service Area
"Serving Clients from Palo Alto to Los Gatos"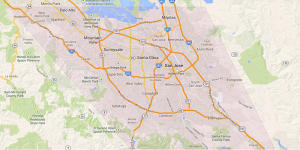 If you have an uncommon commitment to excellence, if you appreciate quality for dollars spent, if personal service is important to you, and most of all, if you are committed to living in an environment that both nourishes and expresses YOU, then Woodard & Associates is the Interior Design firm to call.