Profile – Woodard & Associates, Inc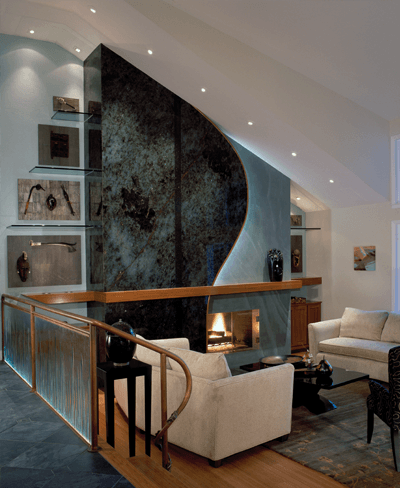 Woodard & Associates, Inc. is an exclusive interior Design firm with unique focus. Industry leader, principal and award-winning interior design Carol Woodard caters to clients who expect quality, value, timeless design and who want their environments to reflect their active lifestyles.
Award Winning Interiors – Designs that work for clients also win awards. We make an investment in you. We research your style of living, show you interior design options that truly match your needs, and guide you through the design process so that you can make smart decisions within your established master plan. Many of our clients are Silicon Valley female executives who know what they want in order to make their homes work for them. Carol knows the questions to ask. She makes certain that everything a client wants also includes everything they need. Carol makes even MORE possible than clients imagine. We recognize that your interior environment is one of your largest financial undertakings and are committed to making the experience both enjoyable and rewarding.