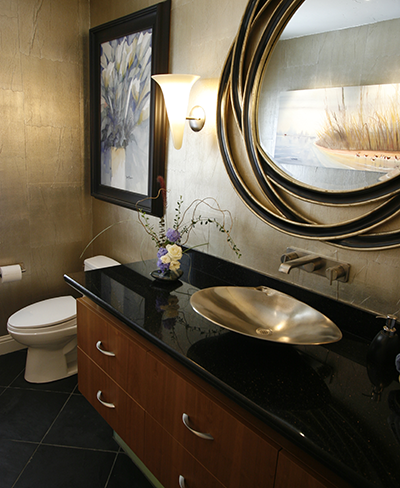 Carol works with people who love where they live, yet find they need some level of improvement in order to transform what they love now into a home that completely fulfills their dreams.
Carol understands that this is YOUR home and knows that your perfect remodel…
– Starts with Education
– Leads to Inspiration
– Ends with your Dream Renovation
Carol is passionate about education. She is generous with what she knows and makes learning enjoyable, interactive and full of practical, industry-insider information. If you would like to attend one of her classes in the Saratoga/Los Gatos area, please let us know.