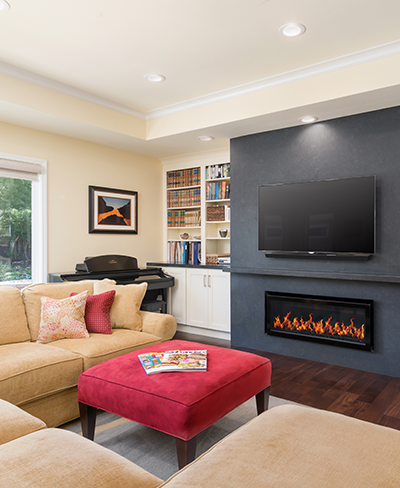 Whether hired for the remodel of a specific part of your home or to re-imagine an existing house into your dream home, we take a "team remodeling" approach.
What is Team Remodeling?
It is a home remodeling approach which combines the skills of several independent professionals who have established a synergistic rapport. This enables them to provide a complete and cohesive remodeling solution to the customer. Often home remodeling projects require extensive knowledge and skills from a diverse group of professionals. A team with these specialized skills and an abundance of experience reduces the research time and cost required to provide the client with innovative design ideas and solutions to design challenges. With a larger pool of knowledge to draw from, a team can more efficiently and effectively meet client needs across project quality, budget, and completion time management.