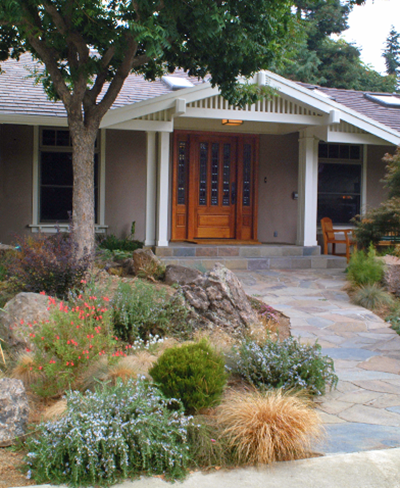 How do I benefit from a "teamwork" approach when remodeling my home – won't it cost more?
When the full scope of a remodel is taken into account, the team approach is far more efficient, cost effective and yields a far better outcome on each job. Each member of the team brings years, even decades of experience in their field to your project.
When specialists, each with this same mastery and level of expertise, handle their particular piece of the project…
You  know it will be done right the first time.
How Do I Select a Team?
Start with your Team Lead – This is typically the interior designer, architect, or general contractor. Whomever you select as Lead, it is important to start early. A well-planned project can run smoothly while giving you the final result and cost savings you desire. Choose someone practiced in team-remodeling; the professional you feel has the best grasp of your vision and the overall skills for your project. It can be a professional you know personally or someone recommended to you. Once this first team member is in place, he or she will assist you with the selection of the remaining team members.
What are the Skills & Responsibilities of Team Members?
Architects – Architects work with you to understand and create your vision for your home, works with the local planning agencies, develops designs and produces working drawings for City approval and from which the general contractor can then build.
Interior Designers – Interior Designers are educators, consultants and facilitators, who looks at the whole picture and develop the Master Plan. They are a wealth of resources and make appropriate design specifications based on needs and budget. They create the vision and the sizzle and see the project through from start to finish. A great place to start is a designer's portfolio.
General Contractors – General Contractors work with the other team members to prepare early estimates, final comprehensive budgets, and cost evaluations. They do the construction, bring in appropriate sub-contractors, do scheduling and monitor quality control.
Landscape Designers – Landscape Designers work with the entire team to create an integrated exterior plan for the hardscape, as well as the plantings.
How will I Know What Team Members I Need for My Project?
Every project is different. The types and number of professional skills needed varies. The first team member will introduce you to potential team members. As you interact with these industry specialists, you will learn more about what role each would play and the ways in which you would benefit by having them as part of your team. You are always welcome to contact Carol Woodard for a consultation.
Where do I Start?
Carol Woodard believes that it all starts with education. There is plenty of information out there on the web for those who enjoy that process. For those who prefer a more hands-on approach to learning, you can elect to take a IN-PERSON CLASS with Carol.
Carol makes learning fun, interactive, engaging and full of the insider information only a professional can provide. Clear and concise, her small group classes allow room for your questions and plenty of personal attention. Those who attend Carol's classes benefit from her experience in the industry – make smart decisions, save time and make the best use of their budget on any remodeling project.
If you'd like to join Carol at one of the classes she regularly teaches in the Saratoga/Los Gatos area please choose the one that best suits you.
REMODELING CLASS – "Creating Tomorrow's Home Today" – How to apply tricks and tips of the trade to your remodeling project and create a healthy, safe, and sustainable home. When others follow fashion trends, you become a lifestyle trend SETTER.
COLOR CLASS – "The Psychological and Physiological Affect of Color" – How to use your biological response to color in combination with your personal, cultural, and symbolic color associations to create your perfect home.
Simply call the office at 408-867-5085 or email via our contact page to and request an upcoming schedule of classes.
Interior Designer & Decorator – What's the Difference?
There are key distinctions between an Interior Decorator and Interior Designer and because that is such a frequent question, we have a page dedicated to explaining the difference between them. Read more here.