Carol Woodard is president and owner of Woodard and Associates, Inc. She and her many hand-selected and trusted craftsmen and vendors, have for many years provided quality remodel and interior design to fit both the needs and wants of her clients.
As an interior designer, Carol is a hands-on. She manages active projects in a way which allows her to provide her absolute best to each client. Carol maintains the highest level of service as she attends to each and every detail.
From learning your preferences in style, color and taste, to your master plan, goals, budget, timetable and design a strategy for achieving it all – Carol is there. She handles every step of the design process to ensure that your expectations are fully realized. Your time is valuable and you want the finest your money can buy – Carol addresses both.
Serving clients from Saratoga, Los Gatos, Monte Sereno, Cupertino, San Jose, Campbell, Sunnyvale, Mt. View, Santa Clara, Los Altos, Los Altos Hills, and Palo Alto.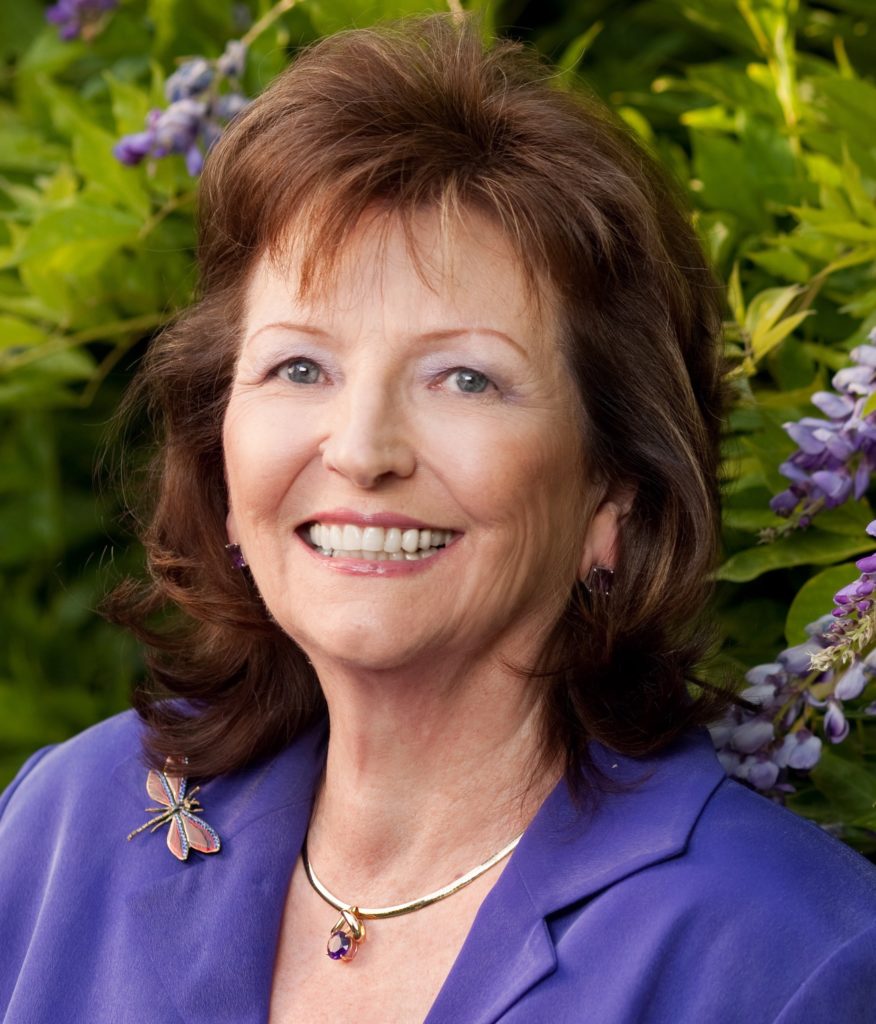 "Carol was of immeasurable help in keeping us on track with our style and color choices when one or both of us would stray… Carol also excelled at managing outside vendors on our behalf. She managed everyone's schedules and we did not have to worry about that in the least. I would highly recommend Carol… she helped my husband and I put together a beautiful home." – K. Ingalz